Merged into Landsea Homes Incorporated, ticker now LSEA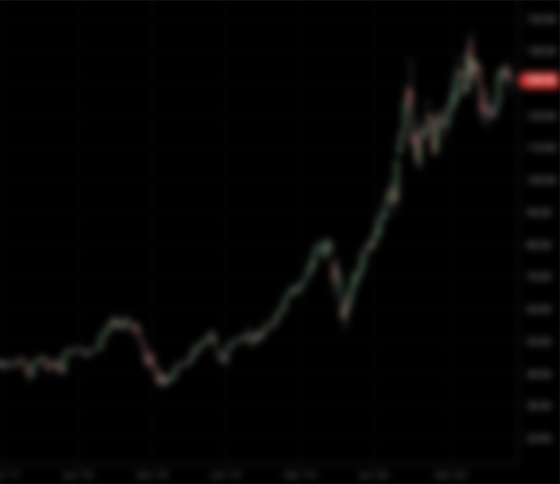 LFAC
Completed
Landsea Homes Incorporated
LF Capital Acquisition Corp.
Departure of Director and Chief Executive Officer
On July 22, 2020, Mr. Philippe De Backer notified LF Capital Acquisition Corp. (the "Company") of his resignation as Chief Executive Officer and director of the Company, effective July 22, 2020. Mr. De Backer's resignation was not the result of any disagreement or other dispute with the Company on any matter relating to the Company's operations, policies or practices.
Appointment of Chief Executive Officer
Effective July 23, 2020, the Board appointed Mr. Scott Reed as Chief Executive Officer of the Company to succeed Mr. De Backer. Mr. Reed will continue to serve as a director and President of the Company.
Scott Reed, age 49, has been a director of the Company since October 2017 and served as the Company's President and Chief Financial Officer from October 2017 until his appointment as Chief Executive Officer. Mr. Reed is the co-founder of BankCap Partners, a private equity firm that focuses on investments in the U.S. commercial banking space, and has served as a Partner and Director of BankCap Partners since May 2006. Mr. Reed has over 20 years in the financial services and strategic consulting industries. As a Partner at BankCap, Mr. Reed focuses on transaction sourcing, structuring and processing, capital raising activities and oversight of BankCap's portfolio investments. Mr. Reed began his career as a derivatives trader at Swiss Bank Corporation from 1992 to 1995. Mr. Reed worked as a consultant at Bain & Company from 1997 to 2000. Mr. Reed was an investment banker in the Financial Institutions Group at Bear Stearns from 2000 to 2002. Prior to founding BankCap, Mr. Reed was Senior Vice President, Director of Corporate Strategy and Planning of Carreker Corporation, a financial technology company based in Dallas. Mr. Reed is a graduate of the University of Virginia with a B.S. in Commerce and a B.A. in History. Mr. Reed received his MBA from the Amos Tuck School at Dartmouth College, where he was an Edward Tuck Scholar. Mr. Reed currently serves as a director of Silvergate Capital Corporation, Vista Bancshares and InBankshares Corporation (as well as a director of each of the three institutions' underlying commercial banks), Uncommon Giving Corporation and previously served as a director of Xenith Bankshares and the institution's underlying commercial bank.
---
*From the company's 424B4 filed on Jun 20, 2018:*
Team
Our management team has extensive experience in identifying and executing such full-potential acquisitions across the financial services sector. In addition, our team has significant hands-on experience working with private companies in preparing for and executing an initial public offering and serving as active owners and directors by working closely with these companies to continue their transformations and help create value in the public markets.
Our management team is led by Baudouin Prot, Philippe De Backer and Scott Reed. Members of our management team have been responsible for a wide range of notable transactions in the financial services industry around the world. These include Baudouin Prot, who during his tenure as Chairman and CEO of BNP Paribas SA, implemented a successful expansion strategy to enter the U.S. market. Additionally, our CEO (Philippe De Backer), as the former global head of the Financial Services practice at Bain & Company, has been a business and thought leader in the development of digital banking strategies throughout the world (including the development of the initial ING Direct strategy). Finally, our President (Scott Reed), as the founder of BankCap Partners (a bank-oriented private equity firm), has been responsible for several successful growth-oriented investments in the community banking space in the U.S., including Atlanta, Georgia-based Atlantic Capital Bancshares, Inc., a large de novo bank. Mr. Reed, through BankCap Partners, has invested in three banks, Atlantic Capital Bancshares, Inc., TriState Capital Holdings, Inc. and Xenith Bankshares Inc., which became publicly listed entities while BankCap was an investor. On January 1, 2018, Xenith Bankshares, Inc. was acquired by Union Bankshares Corporation.