Merged into Quanergy Systems, Inc., ticker now QNGY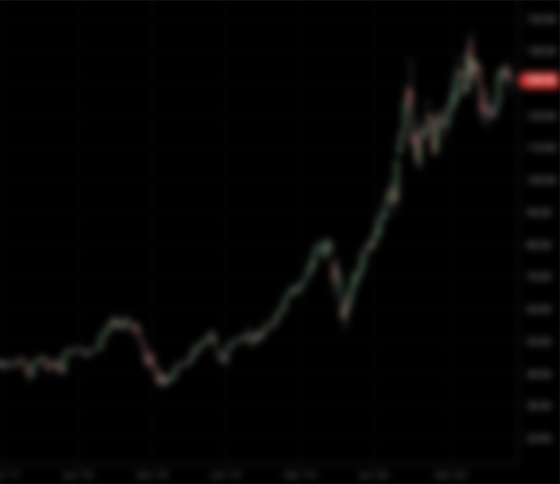 CCAC
Completed
Quanergy Systems, Inc.
CITIC Capital Acquisition Corp.
Raised

$276M

CIK

1794621

Focus

Energy, Technology, Sustainability
Fanglu Wang, 56, has been our founder, Chief Executive Officer and a member of our board of directors since November 2019. Mr. Wang is a senior managing director of CITIC Capital, which he joined in 2004, a managing partner of CITIC Capital Silk Road Fund and the chief investment officer of CITIC Kazyna Investment Fund I. Mr. Wang has led 15 deals across these two funds with an aggregate investment of over $200 million and serves on the boards of directors of seven companies in which these funds have invested. Mr. Wang has over 28 years of experience in capital markets, corporate finance, financial engineering and risk management. He led several significant capital raising transactions for the China Ministry of Finance and other major companies such as CITIC Pacific. Mr. Wang formerly was the head of product marketing and sales for China at HSBC, a director in investment banking and debt capital markets at Merrill Lynch Asia, a vice president at Citibank Hong Kong and an executive director at Sakura Global Capital. Mr. Wang received an M.A. in Statistics from the University of Chicago, a B.Sc. in Mathematics and a B.A. in Journalism from Fudan University in Shanghai.
Eric Chan, 50, has been serving as our Chief Financial Officer and a member of our board of directors since November 2019. Mr Chan is the chief financial officer and a senior managing director of CITIC Capital, which he joined in 2005. Previously, Mr. Chan was an investment professional at the Government of Singapore Investment Corporation from 2001 to 2005 and International Finance Corporation from 1997 to 2000, where he was involved in both direct investments and fund investments. Mr. Chan has corporate finance experience with a number of listed companies and experience working at Deloitte. Mr. Chan earned a M.S. in Finance from the London Business School and a B.B.A. from the Chinese University of Hong Kong.
Henri Arif, 54, will serve on our board of directors following the completion of this offering. Mr. Arif is the founder and managing director of Tharsis Capital, an emerging investment and advisory platform dedicated to impact investing, with a particular focus on the sustainability and environmental sectors, which he joined in 2014. Mr. Arif has also served as the Managing Partner of Succession Energy LC since June 2013. Mr. Arif has been advising institutional investors and large family offices since 2014 on deploying capital, tapping into a network of companies' chief executive officers, private equity firms and large corporate players within the sustainability sector. Prior to the formation of Tharsis Capital, Mr. Arif co-headed the private equity and venture capital team at Credit Suisse Group (NYSE: CS) from 2006 to 2014 for investments related to renewable energy and sustainability, helping manage investment mandates in excess of $1 billion of capital committed to those sectors within a multi-billion dollar private equity investment platform. For example, Mr. Arif was a key member of the team responsible for investments in leading companies such as Invenergy, the largest independently owned wind company in North America, Landis & Gyr, a global market leader in electricity metering, and Advanced Metering Infrastructure, a leading meter supplier in North America. Mr. Arif has served on a number of boards of directors of disruptive technology companies within the renewable energy and resource efficiency sectors. Based on Mr. Arif's substantial experience in our target sectors and his investing track record, we believe he is qualified to serve on our board of directors.