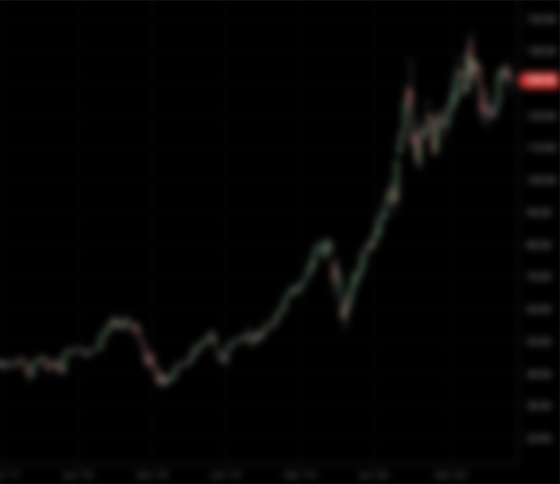 Raised

$402M

CIK

1818346

Focus

FinTech, Financial Services, Technology
Meyer Malka serves as our Chairman and Chief Executive Officer. Mr. Malka founded Ribbit Capital in 2012 and serves as its managing partner. He has more than 25 years of experience building and investing in technology and financial services companies across the U.S., Europe, and Latin America. Mr. Malka currently serves on the board of directors of MercadoLibre Inc. (NASDAQ:MELI), as well as the boards of several private companies. Prior to Ribbit Capital, from 2008 to 2011, Mr. Malka co-founded and was co-chief executive officer of Bling Nation Ltd., a mobile payments company, which later evolved into Lemon Inc., a mobile wallet company which was acquired in 2013. In 2003, he co-founded Banco Lemon, a Brazilian retail bank serving the underbanked population, which went on to become one of the largest private microfinance institutions in Brazil, until 2009 when it was acquired by Banco do Brasil, Latin America's largest bank. In 1998, Mr. Malka developed the online brokerage Patagon.com, Inc., which became Latin America's first comprehensive Internet-based financial services portal and dealer until its acquisition in March by 2000 Banco Santander. In 1991, at the age of 18, Mr. Malka co-founded Heptagon Group, a securities and investment broker dealer servicing the Venezuelan and U.S. markets, where he served as chief operating officer. Mr. Malka graduated with a degree in economics from the Universidad Catolica Andres Bello in Caracas, Venezuela in 1996.
Cynthia McAdam serves as our Chief Operating Officer. She is a partner with Ribbit Capital, having joined in December 2016. She was previously a partner with Goodwin Procter LLP from September 2015 to December 2016. Prior to that, she was the President and General Counsel of Xapo Holdings Ltd., a bitcoin wallet company, and before that the Chief Operating Officer and General Counsel of Bling Nation Ltd., a mobile payments company, which later evolved into Lemon Inc., a mobile wallet company, which was acquired in 2013. Prior to that she served as the General Counsel of Postini, Inc., a SaaS data security company, which was acquired by Google in 2007. She received a Bachelor of Science degree in finance from the University of California at Berkeley in 1995 and a Juris Doctor degree from the University of Virginia School of Law in 1998.