Merged into Rocket Lab, ticker now RKLB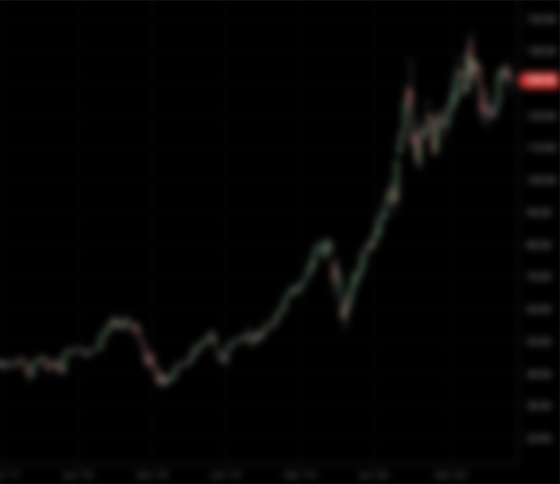 Alex Slusky, our Chief Executive Officer and Chairman , founded Vector Capital in 1997 and has more than 25 years of investing and operating experience in technology companies. He has deep technical experience in both private and public technology companies and has successfully invested across multiple market cycles including the 1998 — 2000 Internet bubble and the 2008 — 2009 financial crisis. Prior to founding Vector Capital, Mr. Slusky led the technology equity practice at Ziff Brothers Investments, managing a portfolio of public and private technology investments which later became Vector Capital I. Prior to Ziff, Mr. Slusky spent three years at New Enterprise Associates (NEA), where he focused on venture investments in software, communications, and digital media. Mr. Slusky began his career at Microsoft and McKinsey & Company. We believe Mr. Slusky's significant investment and business management experience and deep technical experience in technology companies make him well qualified to serve as a member of our board of directors.
David Fishman, our President, joined Vector Capital in 2006 and has more than 20 years of investing and transactional experience in technology companies. Prior to joining Vector, Mr. Fishman spent ten years at Goldman, Sachs & Co. where he was a Managing Director in the Mergers and Acquisitions division and focused on technology and media transactions. Mr. Fishman has extensive transaction expertise, having consummated approximately 30 mergers and acquisitions during his tenure at Goldman, worth an aggregate value of $110 billion, including transactions involving Microsoft, eBay, Adobe, IBM, Oracle, and PeopleSoft.
David Baylor, our Chief Financial Officer, joined Vector Capital in 2008 and has more than 30 years of operating experience, including as a senior executive at a publicly traded company. Prior to joining Vector, Mr. Baylor was the Chief Operating Officer and Chief Financial Officer at Thomas Weisel Partners where he was a member of the Executive Committee. Prior to Thomas Weisel Partners, Mr. Baylor was a Managing Director with Montgomery Securities, a securities attorney with Howard, Rice, Nemerovski, Canady, Falk & Rabkin, and a certified public accountant with Deloitte & Touche.
John Herr, our director, is a seasoned technology executive with more than 25 years of experience in the cloud, consumer internet, e-commerce, new media, and financial services sectors, and has an exceptional track record of scaling technology businesses into large enterprises. Mr. Herr currently serves as a professional director and previously served as Chief Executive Officer of Avetta from March 2015 to October 2019 and under his leadership, the company experienced significant revenue growth and transformed from break-even to highly profitable. Prior to Avetta, Mr. Herr served as CEO of Adaptive Insights, where he was responsible for meaningful revenue growth during his four-year tenure. Adaptive was ultimately sold to Workday for over $1.5 billion. Mr. Herr has also held executive roles at EZ Shield, eBay, PayPal, and Buy.com. He currently serves on the Board of Directors of Planful, a Vector Capital portfolio company, and WineAccess.com. We believe Mr. Herr's extensive experience in investment and business management qualify him to serve on our board of directors.
David Kennedy, our director, is the co-founder and a Partner at Serent Capital, a San Francisco-based lower-middle market private equity firm focused on service and technology businesses. During his 12-year tenure at Serent Capital, Mr. Kennedy has built a successful track record investing in high growth technology companies. Prior to co-founding Serent Capital in 2008, Mr. Kennedy was President and Chairman of ServiceSource (NASDAQ: SREV), a Business Process Outsourcing software company that served many of the world's leading technology companies. Under Mr. Kennedy's leadership, ServiceSource grew revenues, profits, and employees and oversaw strong shareholder returns. Previously, David was a consultant at McKinsey & Company in London, Dublin, and San Francisco, and an Operations Manager at HJ Heinz in Central & Eastern Europe. We believe Mr. Kennedy's extensive experience in private equity and business management qualify him to serve on our board of directors.