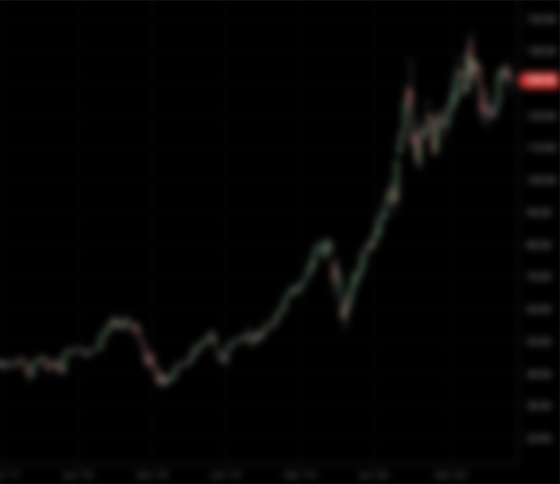 DCRN
Definitive Agreement
Tritium
Decarbonization Plus Acquisition Corp II
Raised

$402M

CIK

1836154

Focus

Sustainability, Decarbonization, Energy, Agriculture, Industrial, Transportation
Robert Tichio has been our chief executive officer and sole director since December 2020. Mr. Tichio has served as a member of the board of directors of Decarb I since August 2020. Mr. Tichio is a partner and managing director of Riverstone Holdings LLC. Mr. Tichio joined the firm in 2006 and has been focused on the firm's Private Equity business. Prior to joining Riverstone, Mr. Tichio was in the Principal Investment Area (PIA) of Goldman Sachs, which manages the firm's private corporate equity investments. Mr. Tichio began his career at J.P. Morgan in the Mergers & Acquisition Group, where he concentrated on assignments that included public company combinations, asset sales, takeover defenses, and leveraged buyouts. Mr. Tichio received his A.B. from Dartmouth College as a Phi Beta Kappa graduate, and later received his M.B.A. with Distinction from Harvard Business School. Mr. Tichio serves on a number of nonprofit and Riverstone portfolio company boards.
We believe that Mr. Tichio's considerable investment experience, as well as his experience on the Decarb I board and boards of Riverstone portfolio companies, bring important and valuable skills to our board of directors.
Peter Haskopoulos has been our chief financial officer, chief accounting officer and secretary since January 2021. Mr. Haskopoulos has served as chief financial officer, chief accounting officer and secretary of Decarb I since August 2020. Mr. Haskopoulos is a managing director of Riverstone and serves as Riverstone's chief financial officer. Prior to joining Riverstone in 2007, Mr. Haskopoulos served in several financial roles within Thomson Reuters Corporation (NYSE: TRI), most recently as the director of finance. Previously, he was a manager with Ernst & Young, where he worked with both public and private companies. Mr. Haskopoulos started his career at Arthur Andersen. Mr. Haskopoulos earned his M.B.A. and undergraduate degree from Rutgers University and is a certified public accountant.