Merged into Arqit, ticker now ARQQ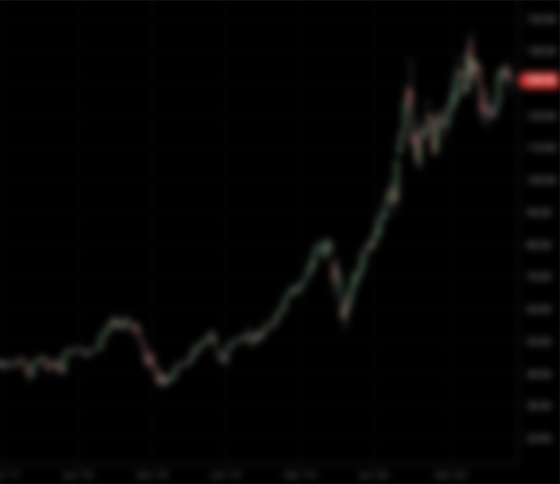 Centricus Acquisition Corp.
Raised

$250M

CIK

1836935

SPAC Ticker

CENH

Merger

Arqit

Merged Ticker

ARQQ

Focus

Unicorns
Manfredi Lefebvre d'Ovidio has been our Chairman of the board of directors since December 2020. Mr. Lefebvre is Chairman of Heritage Group, a diversified conglomerate with interests in the cruise industry, property and financial investments. In 2001, Mr. Lefebvre took control of Silversea Cruises and assumed the role of Executive Chairman from 2001 to 2020. During this period, Mr. Lefebvre transformed Silversea Cruises from a cruise line with three vessels to a market leader covering over 900 destinations worldwide. Further, he expanded the product range of Silversea Cruises by adding an expedition fleet, which quickly became a leader in luxury expedition cruising as well. In 2018, Mr. Lefebvre sold two-thirds equity stake of Silversea Cruises to Royal Caribbean Cruises Ltd. for $1 billion. Heritage Group recently acquired a majority stake in the high-end tour operator Abercrombie & Kent with Mr. Lefebvre also becoming co-Chairman of its board. Mr. Lefebvre serves as the President of the Monaco Chamber of Shipping, Member of Executive Committee of the World Tourism and Travel Council, and has held a number of key roles in Cruise Lines International Association, including European Chairman, Member of the Global Executive Committee, and Chairman from 2007 to 2013. Mr. Lefebvre was honored with the Chevalier de l'Ordre de Saint Charles and Grimaldi by SAS Prince Albert of Monaco. We believe that Mr. Lefebvre's extensive experience at multinational institutions will give our board of directors a broad understanding of the industries in which we seek to acquire a target business.
Garth Ritchie has been our Chief Executive Officer and a director since December 2020. Mr. Ritchie has over 25 years of experience in banking and finance where he has held a number of senior leadership positions. In 1996, Mr. Ritchie joined Deutsche Bank in the Johannesburg office and went on to become a member of the Global Markets Executive Committee in 2009 as Head of Equities. In January 2016, Mr. Ritchie was appointed to Deutsche Bank's Management Board with responsibility for Deutsche Bank's markets division. In 2017, he became Co-Head of the newly created Corporate & Investment Bank. In 2018, he became its sole Head and was appointed as President. In June 2020, Mr. Ritchie joined Centricus, a London-based global investment firm, where he leads the firm's capital markets and advisory business. Mr. Ritchie earned his B.A. in Finance and Economics from the University of Port Elizabeth.We believe that Mr. Ritchie's significant leadership, investment and financial experience make him well qualified to serve as a member of the board of directors.
Cristina Levis has been our Chief Financial Officer, Chief Investment Officer and Secretary since December 2020. Ms. Levis started her career at a financial services firm in Switzerland before joining the securitisation team of Banca Finint in Italy, where she went on to manage the structured finance practice of Banca Finint in Luxembourg. In 2011, Ms. Levis joined Silversea Cruises as Chief Business Development Officer and assumed the role of Managing Director of Silversea Expeditions. In 2019, Ms. Levis was appointed Chief Investment Officer of Monaco-based diversified investment company Heritage Group. Ms. Levis also serves as Vice Chairman of Abercrombie & Kent, Chairman of Bucksense, Inc. and serves on the board of directors of Orbital Solutions Monaco. Ms. Levis earned her B.A. and Masters in Economics and Finance from Cà Foscari University.