Merged into SmartRent.com, Inc., ticker now SMRT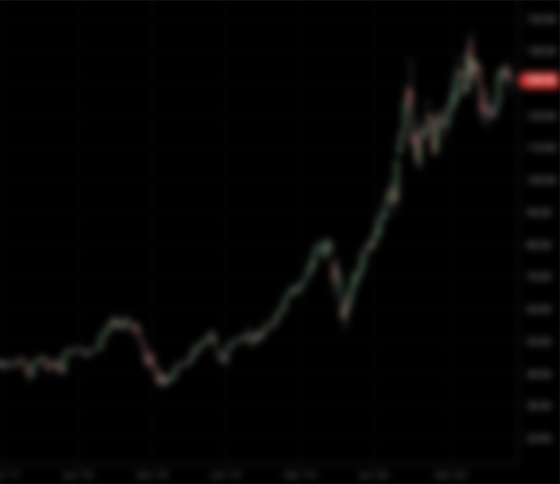 FWAA
Completed
SmartRent.com, Inc.
Fifth Wall Acquisition Corp. I
Raised

$345M

CIK

1837014

Focus

Technology, Real Estate, PropTech
Brendan Wallace, our Chief Executive Officer and Chairman , is a prominent leader in the real estate industry, with more than 16 years of real estate experience. Mr. Wallace serves as a co-founder and Managing Partner at Fifth Wall, where he guides the firm's strategic vision and serves as the chairman of the investment committee. Prior to starting Fifth Wall, Mr. Wallace co-founded Identified, a venture-backed data and analytics company that was acquired by Workday (NYSE: WKDY) in 2014. Mr. Wallace also co-founded Cabify, the largest ridesharing service in Latin America, and has been an active investor, leading more than 60 angel investments including Coinbase, Dollar Shave Club, Lyft, SpaceX, Clutter, and Philz Coffee. Mr. Wallace started his career at Goldman Sachs in the real estate, hospitality, and gaming group before joining The Blackstone Group's real estate private equity practice where he was involved with the buyout of Hilton Hotels and Equity Office Properties. Brendan is a graduate of Princeton University and received his M.B.A. from Stanford University.
​
Andriy Mykhaylovskyy, our Chief Financial Officer , has extensive experience in the asset management and investment industry having invested across the entire capital structure in both public and private markets across multiple industries. Mr. Mykhaylovskyy is a Managing Partner and COO at Fifth Wall, where he oversees the firm's day-to-day operations and investing activities. Prior to joining Fifth Wall, Mr. Mykhaylovskyy was a Principal and founding team member at Evergreen Coast Capital, a technology-focused private equity affiliate of Elliott Management Corporation. Other previous leadership roles include Vice President at The Gores Group, an operationally focused private equity firm founded by Alec Gores (a serial SPAC sponsor), and CFO of Identified, a data and analytics company. Mr. Mykhaylovskyy started his career in investment banking at Morgan Stanley, where he offered financial advisory and capital-raising services to global industrial corporations, before joining technology-focused private equity firm Francisco Partners as an Associate. Andriy is a graduate of Princeton University and received his M.B.A. from Stanford University.