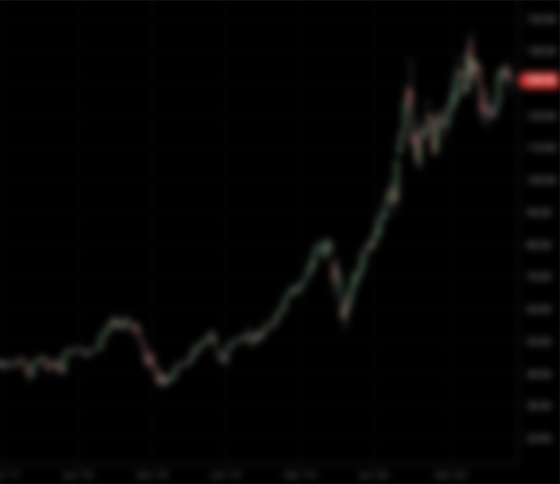 L Catterton Asia Acquisition Corp
Chinta Bhagat is our Co-Chief Executive Officer and director . Mr. Bhagat is Managing Partner, co-head and Chief Executive Officer at L Catterton Asia, which manages approximately $3.3 billion across three funds. Mr. Bhagat joined L Catterton in August 2019, and has been responsible for the end-to-end integration of the Asian franchise into the global firm, underpinned by a recruiting and restructuring program to top-grade the investment, portfolio management, and firm operations functions. He has also overseen investment and divestment of approximately $750 million in this period of time, including leading the firm's investment into Jio Platforms in mid-2020. Prior to joining L Catterton, Mr. Bhagat was Head of Private Markets for South Asia and concurrently head of the global healthcare portfolio at Khazanah Nasional, overseeing a total of approximately $5 billion across a range of private and public market assets. After joining Khazanah Nasional in May 2015, Mr. Bhagat was involved in several consumer technology and healthcare deals across the Asian region, including Khazanah's significant investment in Fractal (subsequently acquired by Apax Partners), and Ping An Healthcare & Technology (subsequently listed on the HKSE). Mr. Bhagat was previously Managing Partner of McKinsey & Company's Singapore office, where he spent a total of 14 years, working extensively with principal investors to develop strategies, execute transactions, manage risk, and implement board governance initiatives.
Mr. Bhagat holds a degree in Architecture from the University of Mumbai and an M.B.A. in International Business from INSEAD.
Scott Chen is our Co-Chief Executive Officer and director . Mr. Chen is Managing Partner, co-head and Chief Investment Officer at L Catterton Asia, which manages approximately $3.3 billion across three funds. After joining L Catterton in second half 2020, Mr. Chen now chairs L Catterton Asia's Investment Committee and is focused on rejuvenating the firm's investment program and refreshing its investment strategy that best matches Asia Pacific market opportunities, team's capabilities and L Catterton's global expertise. Prior to joining L Catterton, Mr. Chen spent nearly 20 years at TPG investing across the broad consumer and healthcare landscape throughout Asia Pacific, most recently serving as Partner and Managing Director. Over the past decade at TPG, Mr. Chen drove the expansion of TPG's China franchise and led or co-led TPG's investments in Greater China including APM Monaco, DuXiaoman, Novotech PPC, Kangji Medical, United Family Healthcare and Li Ning. Prior to joining TPG, Mr. Chen worked in the Technology Mergers & Acquisitions Group of Lehman Brothers in New York. Mr. Chen's current non-profit activities include China Senior Advisor to Bill and Melinda Gates Foundation's Strategic Investment Fund, Chairman and Founder of Hope Matters Foundation and China Fellow and member of the Aspen Global Leadership Network of the Aspen Institute.
Mr. Chen received a B.S. in Business Administration with honors from University of Colorado.
Howard Steyn is our President . Mr. Steyn is a Partner at L Catterton who leads the firm's global initiatives, driving cross-geography investments and portfolio company expansion. Mr. Steyn, who has been a senior investment professional at L Catterton since September 2007, was previously a Partner at L Catterton Growth. Mr. Steyn has worked on numerous investments during his tenure at the firm and served on the boards of a variety of portfolio companies including Zarbee's, Nature's Variety, and Lily's Kitchen. Prior to joining L Catterton, Mr. Steyn was a Principal in Bain Capital's venture capital and growth equity funds. During his 8 years with Bain Capital, he led investments and worked with management teams to maximize performance in a range of companies from early-stage and growth equity through leveraged buyouts. Prior to Bain Capital, Mr. Steyn worked at McKinsey & Company.
Mr. Steyn earned an A.B. magna cum laude in Social Studies from Harvard College, and received his M.B.A. with honors from The Wharton School of The University of Pennsylvania.