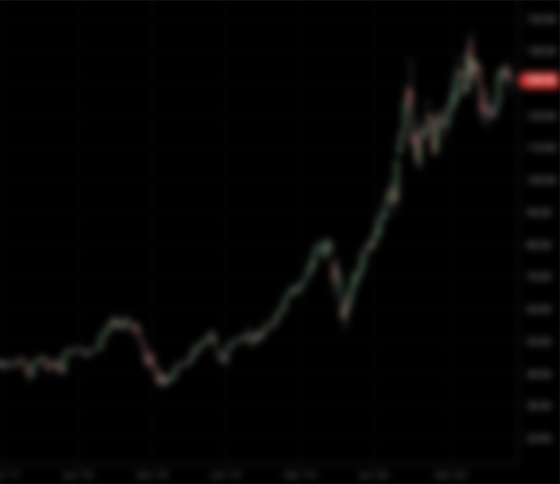 Rice Acquisition Corp. II
Raised

$345M

CIK

1845437

Focus

Energy, Renewable Energy, Sustainability, Decarbonization, Technology, Infrastructure
Daniel Joseph Rice, IV — Chief Executive Officer and director. Mr. Rice has over 15 years of experience in the energy industry. Mr. Rice is also the Chief Executive Officer and a director of Rice I. Mr. Rice is a Partner of Rice Investment Group and served as Chief Executive Officer of Rice Energy from October 2013 through the completion of its acquisition by EQT in November 2017. Prior to his role as Chief Executive Officer, Mr. Rice served as Chief Operating Officer of Rice Energy from October 2012 through September 2013 and as Vice President and Chief Financial Officer of Rice Energy from October 2008 through September 2012. Mr. Rice oversaw Rice Energy's growth from start-up through its $1 billion initial public offering in 2014 and eventual $8.2 billion sale to EQT in 2017. Mr. Rice also oversaw the creation and growth of Rice Midstream, which was acquired by EQM for $2.4 billion in 2018. Mr. Rice established Rice Energy's strategic framework for value creation, which yielded success for its shareholders and employees. He has utilized his operating and growth strategy formulation experience as the founder of Rice Energy to help portfolio companies of Rice Investment Group to refine and optimize their business strategies in order to profitably grow. Mr. Rice currently serves on the board of directors of EQT, and he joined the board of Whiting Petroleum in August 2020. Prior to joining Rice Energy, he was an investment banker for Tudor Pickering Holt & Co. in Houston and held finance and strategic roles with Transocean Ltd. and Tyco International plc.
J. Kyle Derham — Chief Financial Officer and director nominee . Mr. Derham is a Partner of Rice Investment Group. Mr. Derham is also the President, Chief Financial Officer and a director of Rice I. Mr. Derham, as part of the Rice Team, led the shareholder campaign in 2019 to revamp the strategic direction of EQT and elect a majority slate of director candidates to the board of EQT, the largest operator of natural gas production in the United States. Following the campaign, Mr. Derham served as interim Chief Financial Officer of EQT and currently serves as a strategic advisor to the company. Mr. Derham previously served as Vice President, Corporate Development and Finance of Rice Energy and Rice Midstream from January 2014 through November 2017. Through his various roles working alongside the Rice family, Mr. Derham has focused on evaluating, structuring and negotiating key acquisitions and execution of critical strategic initiatives to generate attractive risk adjusted returns for investors. Mr. Derham also has experience as a private equity investor, working as an associate at First Reserve and as an investment banker at Barclays Investment Bank.
James Wilmot Rogers — Chief Accounting Officer . Mr. Rogers served as Senior Vice Present and Chief Accounting Officer & Administrative Officer, Treasurer of Rice Energy from April 2011 through November 2017. Mr. Rogers is also the Chief Accounting Officer of Rice I. Mr. Rogers led accounting, tax and human resources functions for Rice Energy, Rice Midstream and its numerous joint ventures and joint venture companies. Mr. Rogers oversaw such functions through two initial public offerings in a single calendar year (Rice Energy in January 2014 and Rice Midstream in December 2014) and through numerous asset and corporate level acquisitions totaling more than $10 billion in asset value. He also has numerous years in public accounting experience, having worked at both Ernst & Young and PricewaterhouseCoopers.