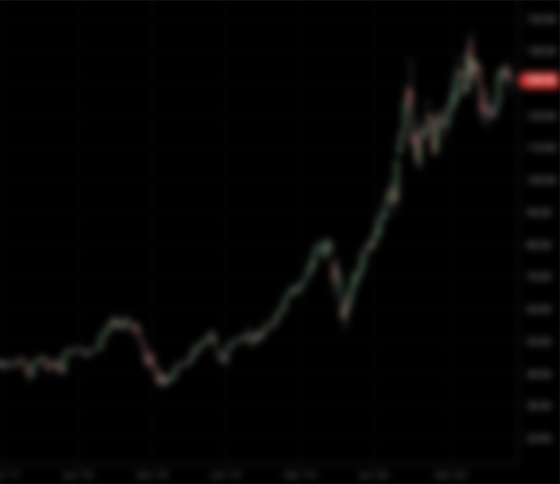 Raised

$60M

CIK

1851484

SPAC Ticker

TENKU
Xiaofeng Yuan has served as our Executive Director and Chairman since March 2021. Mr. Yuan founded 38Fule Group and served as the Chairman of Xianyang 38Fule from 1992 to 1998. Mr. Yuan also serves as the Chairman of Shaanxi 38Fule Technology Company, a developer, manufacturer, and distributor of health and personal care products in China, since 1999. Mr. Yuan founded 38Fule in 1992 and led the company to become one of the top 100 healthcare companies in China and himself is an influential leader in the healthcare industry as well. Mr. Yuan and his team have always been devoted to women's healthcare and wellbeing. "38Fule" has received several awards under Mr. Yuan's leadership, including "National Brand", "Women's Choice Brand" and "Shaanxi's Trademark". Shaanxi 38Fule Technology Group received the only direct selling license in Shaanxi Province in 2016. In addition, Mr. Yuan also serves as the Deputy Chairman of China Reproductive Health Association, the Managing Director of China Youth Volunteer Organization, Adjunct Professor at Xi'an Jiaotong University as well as Visiting Professor at Xi'an Polytechnic University. We believe that Mr. Yuan is qualified to serve on our board due to his extensive experience in management and leadership skills.
Taylor Zhang has served as our Chief Executive Officer, Chief Financial Officer and Executive Director since March 2021. Since May 2009, Mr. Zhang has served as Chief Financial Officer and executive director of the China XD Plastics Company Limited (NASDAQ: CXDC), where he oversees CXDC's major financial and capital market matters, including NASDAQ listing, direct equity financing from world class institutional investors and a global bond offering. During his tenure at CXDC, its revenue grew at CAGR of 56% and exceeded US$1 billion in 6 years after listing on Nasdaq. From May 2008 to March 2009, Mr. Zhang served as Chief Financial Officer of Advanced Battery Technologies, Inc. From 2007 to 2008, he served as the Executive Vice President of Finance of China Natural Gas, Inc. From 2005 to 2007, Mr. Zhang worked as a research analyst in New York Private Equity. From 2000 to 2002, he was employed as Finance Manager by Datong Thermal Power Limited. Mr. Zhang contributes to our Board of Directors with extensive experience in finance and operations. He holds an MBA from University of Florida and a Bachelor's Degree in mechanical and electronic engineering from Beijing Technology and Business University.
Cathy Jiang will become an independent director of our company upon effectiveness of the registration statement to which this prospectus forms a part. Ms. Jiang is an experienced professional in asset management and banking industries. Ms. Jiang serves as the Managing Director at Alpha Square Group, a family office in New York City. Her primary responsibility includes asset allocation, fund manager selection, and new investment initiatives. From 2017 to 2020, Ms. Jiang served as the Associate Managing Director, Greater China at Federated Hermes (NYSE: FHI), one of the largest asset management companies in the U.S. with $575.9 billion asset under management as of the end of 2020, where she focused on the company's expansion in Asia and particularly in Greater China. Previously, she worked for Agricultural Bank of China and Bank of China in institutional business development roles covering both Asian and U.S. institutional investors. Ms. Jiang received her M.A. degree from Michigan State University. We believe that Ms. Jiang is well qualified to serve on our board due to her extensive experience in finance.